Plastic Drainage Cell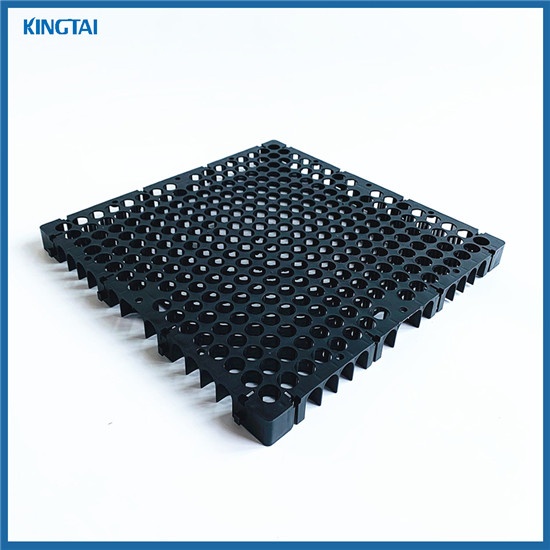 Plastic Drainage Cell


Specification:
1. Size: 400x400x30mm
2. Material: HDPE/PP
3. Color: Black,orange or others.

4. Water percolation aperture: 18mm

5. Open porosity level: ≤60%


Plastic drainage cell is made of PP or HDPE with high impact resistance and pressure resistance which can resist long term high pressure,and will not generate deformation.

The long term pressure resistance not only can resist weight of concrete bottom plate and its load,but also can bear unavoidable outside pressure and impact force during construction.
For example,vehicle,worker stepping,concrete pouring impact force.

It can keep bottom plate undeformed for long term,so original drainage quantity can be kept application of filter layer earthwork fabric on bottom plate is to ensure drainage channel is not blocked by foreign object,for example,backfilling particle or concrete.