Can the plastic slip sheet be customized to the color you like?
Can the plastic slip sheet be customized to the color you like?


Yes, it is no problem.
First of all, our most common ones are white and black. Under normal circumstances, the white ones are mostly brand-new materials.
Most of the black recycled materials. But there are also red, blue, green, etc. What color is needed or if you want to match with the company color.
Tell the color number, we can help you color, and then you can have any color you want. No need to worry about this.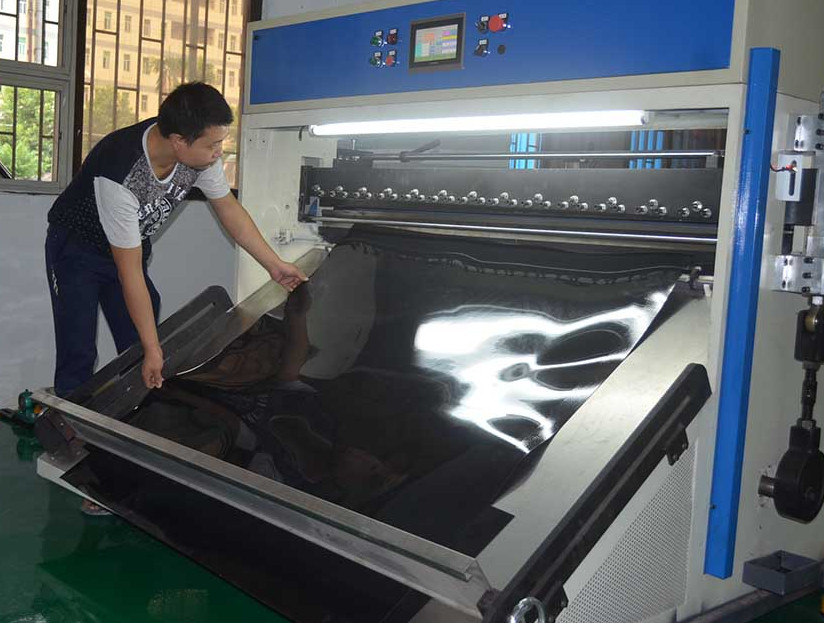 The working principle of the plastic slip sheets is that the friction coefficients of the front and the back of the plastic slip sheets are very different. The front surface (contact surface with the cargo) has a large relative friction and the cargo slips away, while the contact surface with the forklift push-pull plate is relatively smooth. It is usually designed The ellipse or diamond pattern has less contact surface with the ground, and the relative friction is also small, so that the coefficient difference between the two can be used for loading and unloading. Stack the goods on the plastic sliding pallet during packing, wrap the goods around with stretch film, and then use a forklift with a push-pull device to clamp the plastic slip sheets, fold the edges and slowly fork and push it into the container, even more when unloading Convenient.